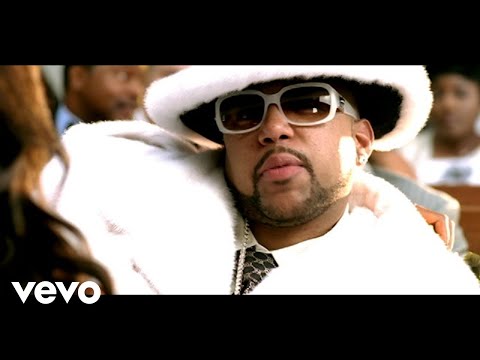 "The reality is this: when Black straight men and boys are beaten, brutalized,..."
– Read part one of this four-part article in its entirety HERE (http://thefeministwire.com/2012/04/who-will-revere-us-black-lgtbq-people-straight-women-and-girls-part-1/)
"Home is a refuge, not only from the world but a refuge from my worries, my..."
– Maya Angelou (via pearlfectchassi)
"In the midst of movement and chaos, keep stillness inside of you."
– Deepak Chopra (via pearlfectchassi)
two fish: do i hate deadlines because i'm a... →
seeimapisces: something about finality bothers me. something about being DONE seems wrong to me. actually its more like having to conform to someone else's timeline that really bothers me. i'll get it done when i get it done. it will be done in a reasonable amount of time, but why do people feel the need to…
Today, it's 101010. That's 42 in Binary - and 42...
jojomojo3: Beautiful! and it's Sunday. i was born on a Sunday. so… essentially, this is my day! [heh]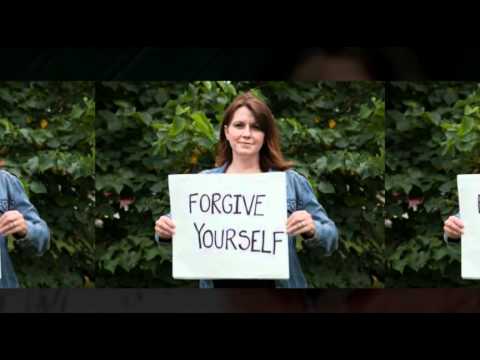 1 tag
so she said...
you can use all this leftover bread to make a bread pudding! me = nodding + excited grin but then i was like…     - wait - did she just say… make ??? ummm.. *sideye* does she know i.don't.make.shyt i buy. i eat. the end.
I'm not alone..
… which is not new news… but this past weekend I finally tapped into the online community of support for peepz like me. It's something I've been meaning to do for a nice minute know.. but the pregnancy was… overwhelming and since Micah came home, it's been busy, busy, busy (in the best of ways) so NOW, I can finally get it together.. and start learning more...
notesfromthegarden asked: Do people really ask you questions on this thing?
1 tag
Thatz.not.right.
I was gonna post about pic about how I usually cram food down my throat whenever Micah goes to sleep, coz it's the only time I really get to eat (and do all the other 1,000+ things waiting on me) but then… I found some horribly, disturbing images when I went looking for a picture. so incredibly wrong.. that i decided not to post them…. ….. …..   but then i...
i still feel guilty...
… about the medicine. even though i'm… 90% sure it's making a positive difference. hmm. i don't like the side effects. There are too many, imo. We see his psychiatrist today. Since our last meeting, I've done some research. This time, momma gotz questions. A lot. (gawtdamnit) Imma be, imma be, immaimmaimma be: askin' that shyt, bytch! Nukka better...
i grill. therefore, i am.
(let's pretend these are turkey burgers)
1 tag
1 tag
Feel Your Boobies!! →
woman. know thyself…
1 tag
The Lowdown, blowdown.. AuTOimMune BLueS
it's 8:23 in the mornin' (dun nun na na) the kids are gone to school (dun nun na na) s'just me and my plants (dun nun na na) and the ba-by too (dun nun na na) wanna fix some breakfast (dun nun na na) but i can't hold a pan (dun nun na na) guess. i'll. just. go.  hungryyyy. damn! I gotz the lowdown, blowdown AuTOimMune BLues when i walk down the...